How can social accountability become a stronger component of RBF systems?
Most of the time, projects are developed without taking the community's voices and their everyday realities into account. Moreover, many surveys are addressed to communities without seeking their feedback or adjusting programs to meet the local needs. Putting communities in the driver's seat implies an understanding of their needs and giving them opportunities to express themselves. To fill this gap, more and more donors, NGO's, and governments are becoming willing to integrate social accountability as an essential component of future public systems.
BlueSquare has developed OpenRBF, an innovative web platform for Results-Based Financing (RBF) projects. OpenRBF is currently used as a data system by RBF programs in health and education across more than 15 countries. And over the last year, we have been exploring how technologies can work to enhance citizens exacting accountability. We started by developing a Community Verification & Satisfaction (CVS) system to measure the satisfaction of RBF beneficiaries in a given community. Through the CVS, communities are able to rate their satisfaction level of the services they benefited from. Together with Cordaid, we conducted several CVS pilots in South Kivu, using mobile technologies for both RBF health and education projects.
Concurrently, we are further partnering with Cordaid on several other initiatives that aim to maximize the use of data to support flourishing communities. One of these initiatives is the Flourishing Community Index (FCI). The FCI measures the well-being of a community in a harmonized way, visualizing changes that occur within a community.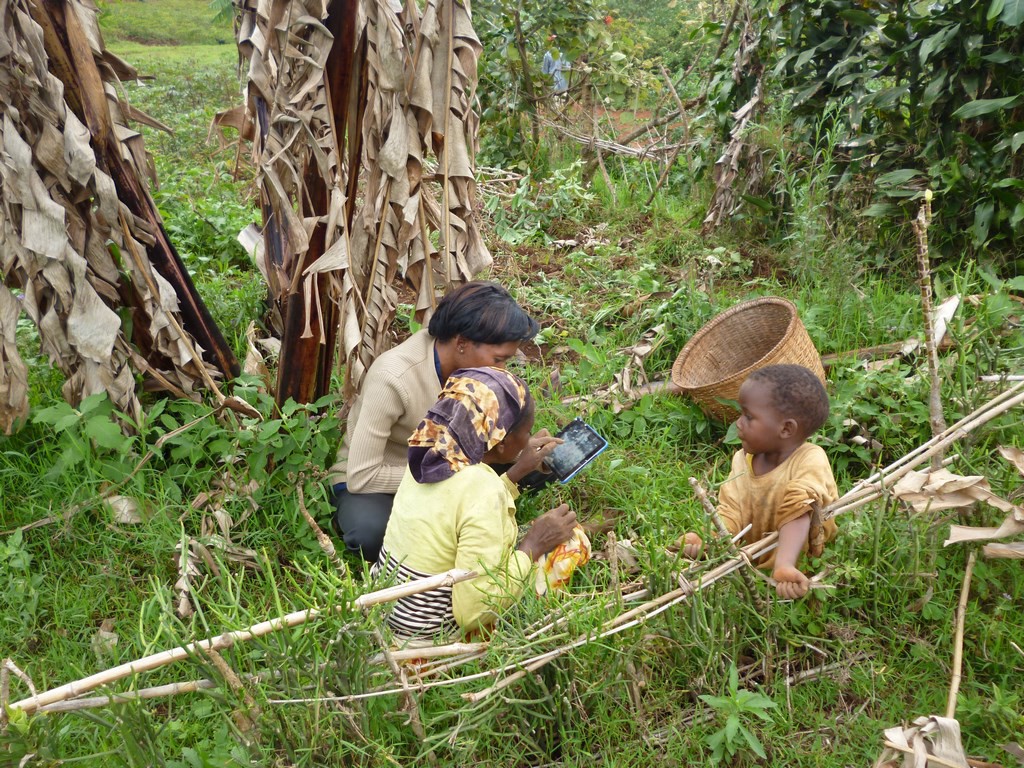 At BlueSquare, we believe that linking the RBF system with the FCI tool would bring a stronger and more relevant community perspective to RBF projects. While, the CVS provides first-level information on community satisfaction with RBF services. With the FCI, there is an opportunity to further enrich the CVS data and paint a more comprehensive picture. Through the collection of additional and more detailed data, the FCI will allow for a deeper understand of the satisfaction levels and overall well-being of the communities involved. And, through the FCI, we could measure more effectively whether or not a project is meeting community needs.
By putting them in the driving seat, FCI and RBF systems could mutually reinforce each other and positively contribute to flourishing communities.
Through the FCI, we would be able to measure whether a project is meeting community needs and contributing to their contentment. Linking the FCI with the RBF instrument is an opportunity to fill the gap and develop programs that respond better to the everyday realities communities are facing. This bottom-up approach, with the added feedback mechanism and new data, opens the door to RBF programs that could be easily adapted to meet local needs.
Written by Julie Vanhamme, Project Manager of BlueSquare. Find her on LinkedIn here and Twitter here.